It sounds simple, but "better teams" deliver better results. Even the best teams can get better. And it's not always about hiring the best, most knowledgeable person. It's about making teams that work better together. Our team truly makes a difference. Not only do we have the brightest minds in the industry, but our team practices our "team better" approach to collaboratively and exponentially increase the value we deliver to our customers.
Forty8Fifty Labs Leadership
Forty8Fifty Labs "Team Better" is led by the best in the industry. Our experts are dedicated to creating the best possible opportunities to encourage self-improvement and provide a collaborative work environment for our team to deliver industry-leading solutions to our customers.
The Forty8Fifty Labs executive leadership team offers over a century of combined real-world, hit the ground running, industry experience including engineering, operations, architecture, sales, marketing, and IT leadership.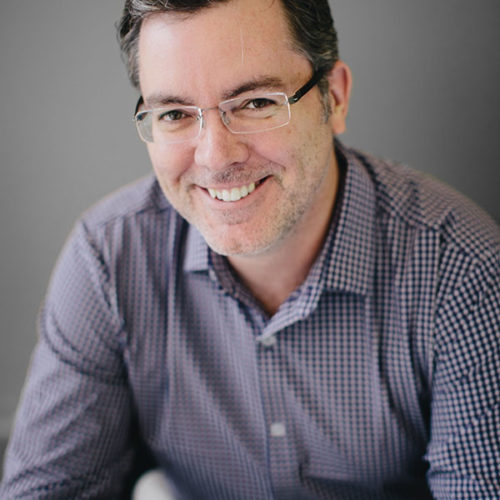 Also serving as CTO for Veristor®, Steve is passionate about technology innovation. He was an early pioneer of hybrid cloud infrastructures and the delivery of advanced shared infrastructure storage 'utility' services. For more than 30 years, his vision has inspired collaboration, development efficiency and team agility for thousands of organizations. Steve is also a published expert and frequent industry speaker.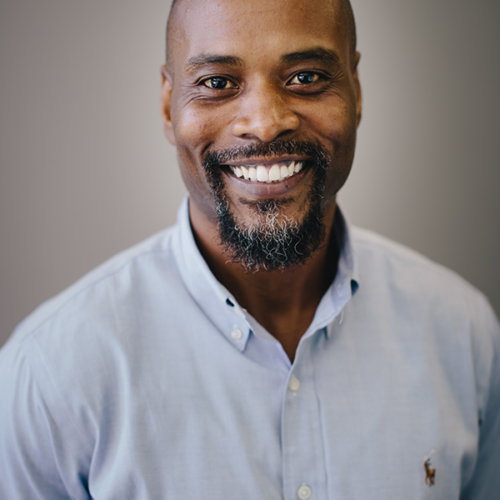 Darren is an Atlassian expert focused on helping companies get the most out of their Atlassian software investments. From custom integrations to Atlassian deployment strategies, Darren has a passion for technology transformations that deliver dramatic business impacts. Prior to joining Forty8Fifty Labs, Darren held senior test and quality assurance positions with Turner Broadcasting, NCR, Center for Medicaid and Medicare Services (CMMS) and RWD Technologies. He is a Scrum Alliance Certified ScrumMaster.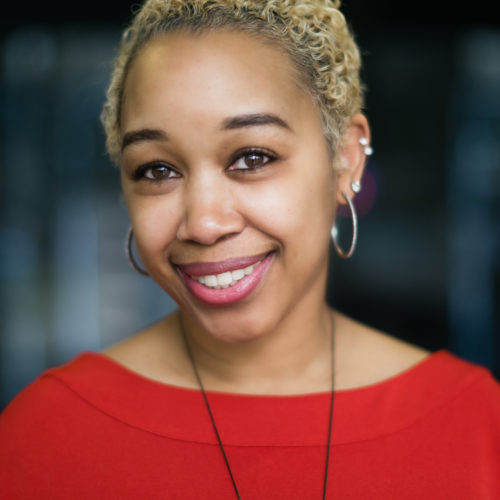 With nearly a decade of Atlassian experience, Kenesha oversees Forty8Fifty Labs' Atlassian managed support services, engineering and operations teams. An applications administration and ITSM system configuration expert, she is passionate about delivering the personal, proactive and customized support services customers need to optimize the intensely customizable nature of Atlassian solutions. Before joining Forty8Fifty Labs, Kenesha was a JIRA application administrator and BI analyst for St. Jude Children's Research Hospital. With three Atlassian certifications, ACP-JA, ACP-JSD and ACP-CA, she also holds an ITIL® Foundation V3 certification.
Forty8Fifty Labs was born under our parent company, Veristor. We continue to be a part of the Veristor family and partner with them to deliver the best IT solutions to our customers, anywhere. Veristor's continued support of the Forty8Fifty Labs entity expands our capabilities through cross-team engagement, including sales, pre and post engineering geniuses, human resources, marketing, accounting, IT, and their executive leadership team.