While our corporate office outside of Atlanta is a hub for technology and industry-defining innovation, we like to expand our horizons. Forty8Fifty Labs actively participates in industry conferences, trade shows and symposiums that are ideal forums for sharing knowledge, expanding professional networks and shaping the future of leading-edge technologies. Whether we exhibit, speak or host our own event, we ensure our teams are well informed so we can share what we learn with our customers and incorporate that knowledge into what we do every day in the world of DevOps and IT automation. We hope to see you at an event soon!

Atlassian Team '23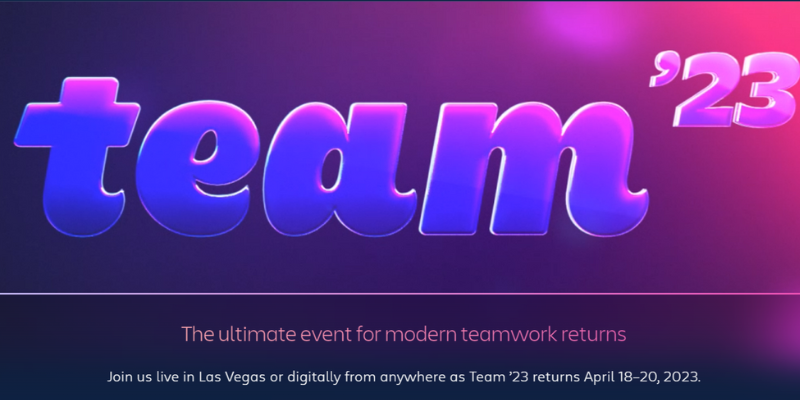 Team '23 is the ultimate teamwork experience and the Atlassian flagship conference. Join us in Las Vegas, NV in-person or digitally on April 18-20, 2023. Register Today.
Connect with global leaders, innovators, and thinkers in ITSM, Agile & DevOps, and work management.
Discover the solutions, skills, and ideas to transform how teams collaborate, power digital transformation, and drive cultural change.
Join industry experts and collaboration visionaries sharing their ideas for how to break silos, boost productivity, and make work more visible across teams — all through better teamwork and powered by Atlassian products.