Automatically turn real-time events into real-time incidents, and make sure the right people know. Now!

Turn Splunk events into real-time Jira incidents
Now any Splunk incident can trigger a ticket within Jira Service Management—automatically and in real-time. Not only that, it can populate the ticket with enriched information to help you find and resolve incidents fast.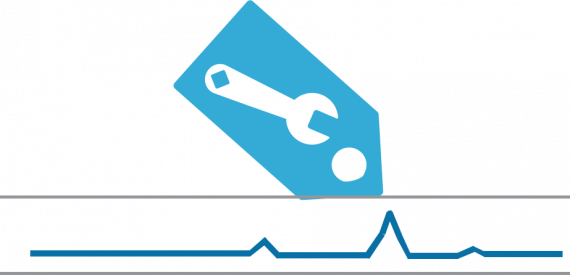 Create enhanced ChatOps notifications in real-time.
Now Splunk incidents can trigger enhanced, real-time alerts within HipChat. This arms your development team with the information and context they need to build performance and reliability into your systems.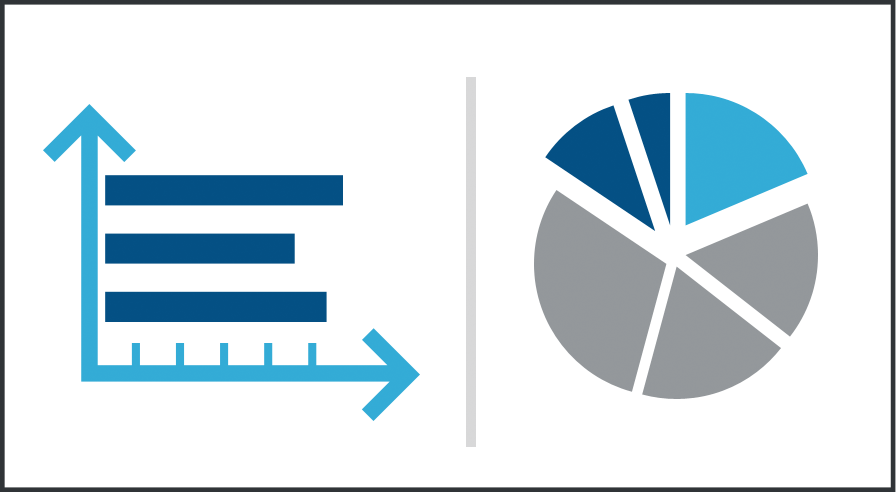 Achieve valuable real-time service desk insights.
Now you can leverage advanced analytics and reporting to get the big picture across all of your service desk environments, and understand the incident trends that often indicate persistent or intermittent service issues.
Built by Forty8Fifty Labs, a subsidiary of Veristor®, the Real-Time Splunk Connector for Jira Service Management leverages real-time Searches in Splunk to trigger configurable levels of service incidents associated with Jira Service Management. This empowers you to close the loop on responses to issues taking place in your environment. However, we take it a step further by providing rich visual data analytics on both the operational occurrences taking place along with the Service Desk experience associated with it. This provides you with an anytime, anywhere view of the state of your service request – and empowers you with all the information you need to act fast.
Automated incident creation driven by Real Time Search Events
Relevant troubleshooting details linked directly to incident from inception
Integrated alert notifications to HipChat Rooms (when using HipChat)
Rich Visual Data Analytics of both Incident Patterns and Service Desk Experience