TEAM BETTER
It sounds simple, but better teams deliver better results. Every one of your team members brings value, but even the best teams can grow… together. Not only do we have the brightest minds in the industry, but our team practices this 'team better' approach to collaboration and vastly increases the value we deliver to our customers.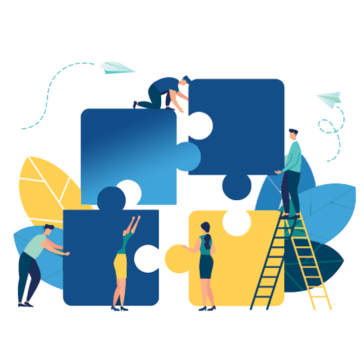 DELIVER FASTER
One of the most critical business challenges facing organizations is figuring out how to deliver software faster—without breaking everything in the process. Our team helps bridge that gap. Working with development teams to better understand project workflows and business needs to provide a more agile, scalable, and robust deployment pipeline. Plan, organize, and architect in ways that eliminate the pressure to align deployments, allowing more releases and more value to be generated faster for the business. Together, we can help your teams become more proactive through incorporating automation, continuous delivery, and implementing rigorous, automated testing for a more agile approach.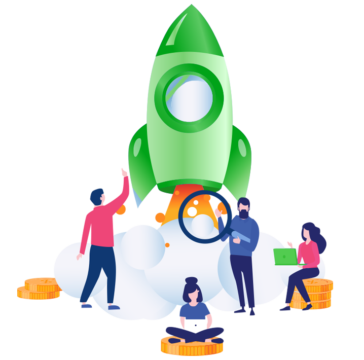 SECURE EARLIER
The Cloud-Ready architectures and Cloud-Hybrid operating models demand a shift to managing security, secrets, and protecting data in depth. Infrastructure as Code is the new world, not to mention containers and their platforms are ever-evolving. Applying security to the network and launching typical pen tests are just not going to cut it. To better enforce policies and remediate risk, security practices must start in the development stages with code testing and validating open source libraries. This then has to continue with securing artifact and container repositories, and even the configs used to deploy those containers-based applications at runtime. Security doesn't just happen at the edge. You have to build it into every stage of your software supply chain.