Let's Start a Conversation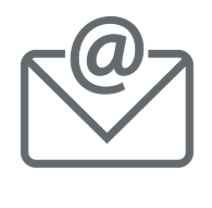 Submit a form and let us help you supercharge your business with our team's unparalleled expertise, extensive partnerships, and custom tools and integrations.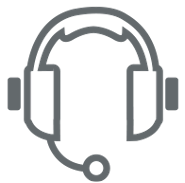 We support our customers 24/7.
Our team is readily available to support your business options and service requests right at your fingertips.
Office Locations
Our office locations are within the southeast region, but our Forty8Fifty Labs team members are geographically dispersed throughout the U.S.