The rise of Kubernetes and containerization is here, and Red Hat's latest OpenShift Platform gives operators a simple experience. The OpenShift platform can be deployed, scaled and managed quickly, even from the start. It helps realize the open source concept: that you can make technology whatever you want it to be.
The addition of service mesh, which is a way to control how different individual parts of an application share data with another, gives a dedicated infrastructure layer that is simply built right into an app. This service mesh can tell how well different areas of an app interact. And this can optimize communication. What's more, service mesh gives you the ability to control and secure your cluster at scale.
Many customers may ask, how can I secure the traffic that runs in this container platform? Before the introduction of service mesh, this was a complicated answer that required a lot of manual work. Service mesh makes this much easier by generating certificates and running them into the service proxies. Without a service mesh, each microservice would require additional logic coding to govern service-to-service communication. To put it simply, service mesh gives you control when deploying and scaling on OpenShift.
Listen to this podcast to learn more: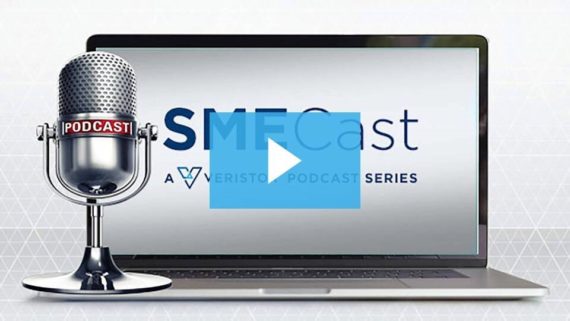 Orchestrating Containerization with Red Hat's OpenShift Platform
When service mesh is paired with the OpenShift platform it provides access to things that were not able to be done before. This gives you the power of efficient orchestration to level up your game. Learn more about how Forty8Fifty Labs delivers cloud ready architecture built on Red Hat here.